help us save our schools!
Join us for the replay of the #saveourschools Telethon
Satruday, October 1, 10:00 a.m. to 10:00 p.m. EST
Our children are under attack. Our Schools have been invaded, but not by a foreign threat. The left is trying to replace parents with agenda-driven bureaucrats. 
The people of New Jersey must fight back. At Jersey Rising, we know that the solution to this problem is to get common sense people on School Boards.
That's why we are planning an all-day replay of our live-streamed fundraising event. 
Special Guests
Special Giveaways
Candidate Spotlights from all 21 NJ counties. 
We will be raising funds and raising awareness to elect local school board candidates that will oppose this attack. Please mark your calendars and join us on Saturday, October 1, 2022 from 10:00 a.m. to 10:00 p.m. 
Medical Freedom. 
Rejecting sexualized curriculum. 
A Parental Bill of Rights.
These issues are too important to ignore. Our children are too important!
#SaveOurSchools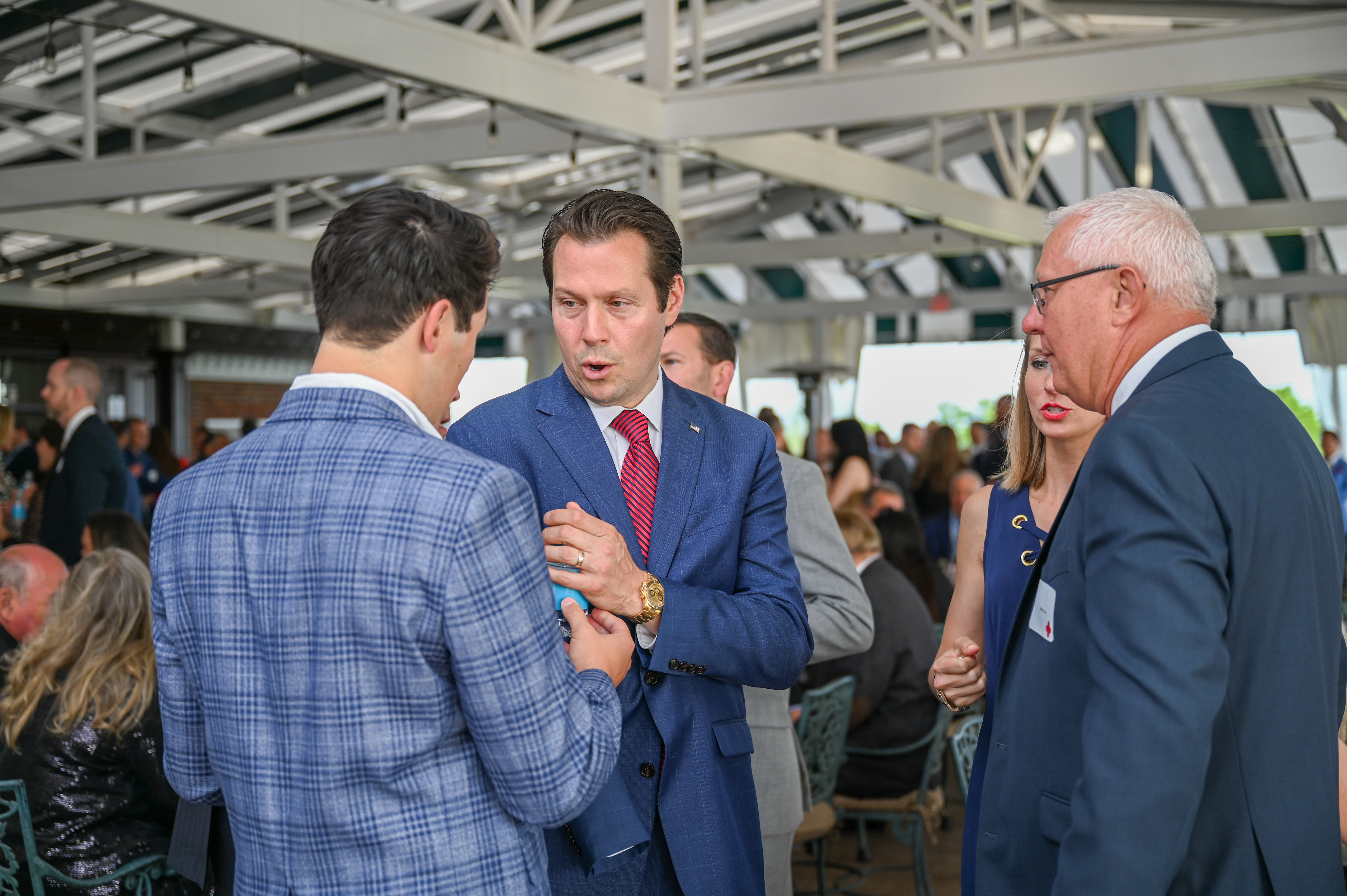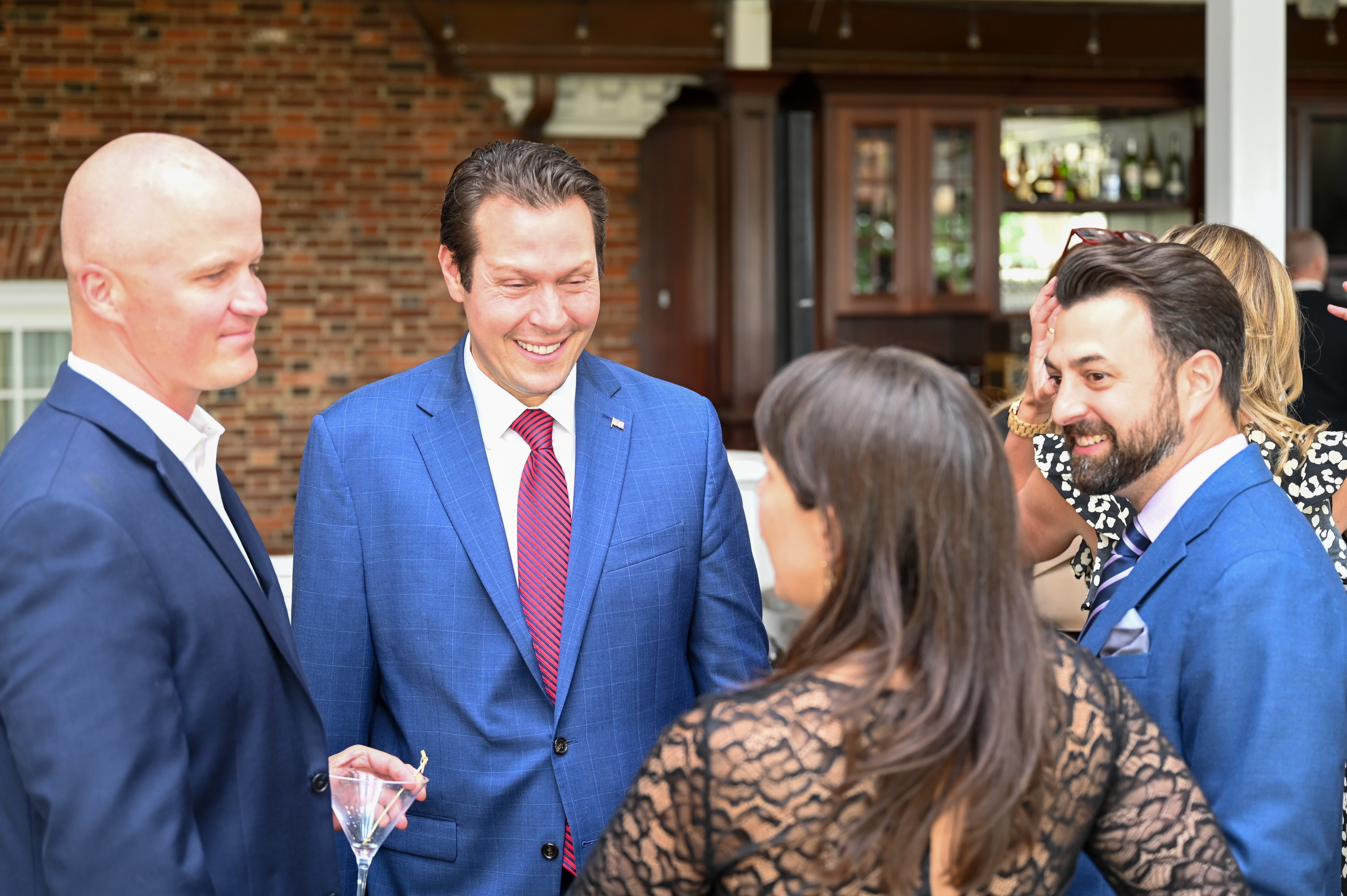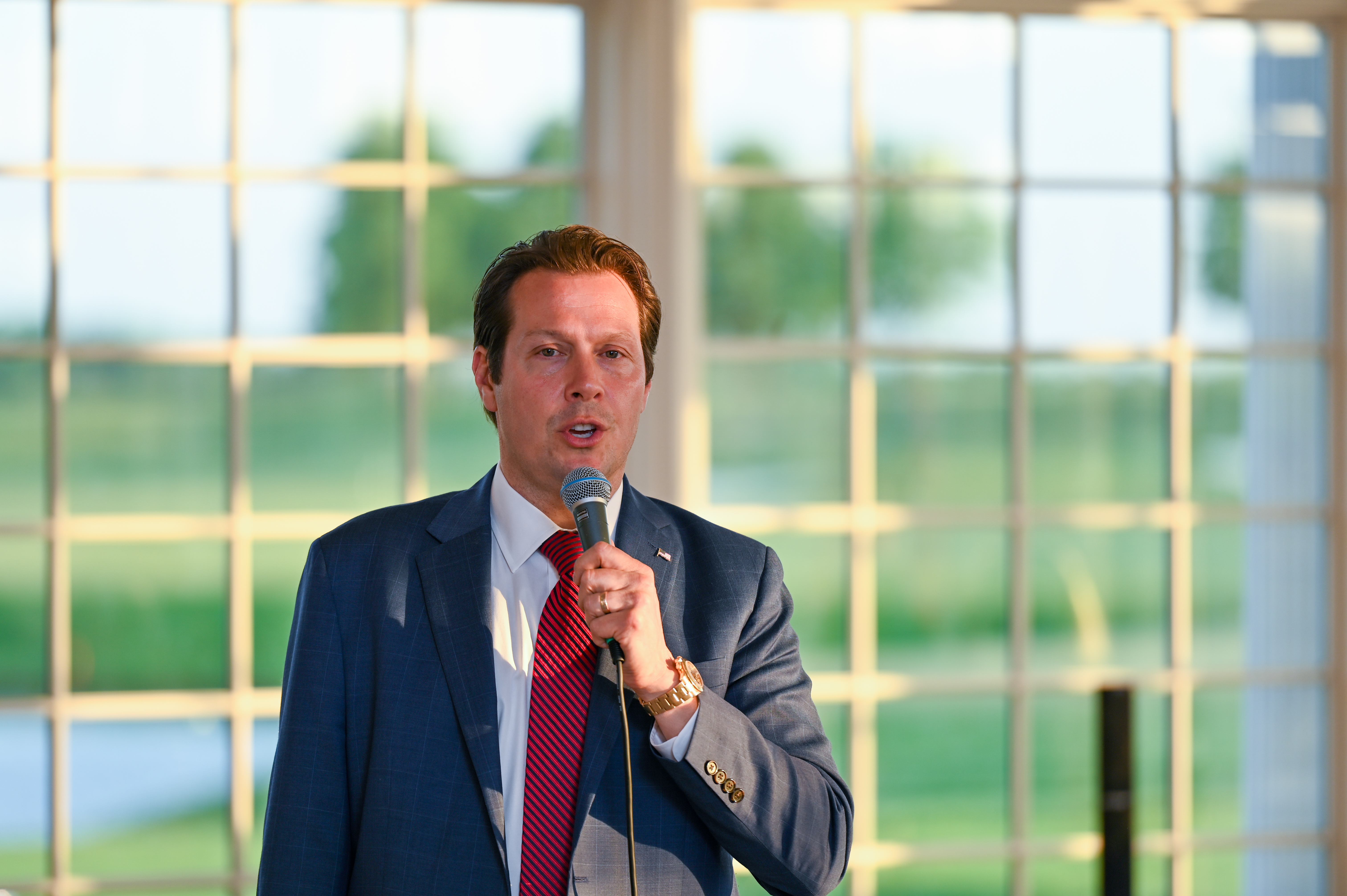 Calling yourself a Republican, or even a "conservative" is no longer enough. Jersey Rising will work to support and elect candidates that align with our values in these key areas:
Medical Freedom
Stand against the COVID tyranny, including mask mandates, caccine segregation, and vaccine passports.
Bill of Rights
Stand for the constitutional rights of New Jerseyans to speak freely, worship freely, and exercise their Second Amendment rights.
Life
Defend the most vulnerable among us, and fight against radical pro-death policies such as the "Reproductive Freedom Act."
Education
Fight to eliminate leftist indoctrination in schools, from racist "Critical Race Theory" to LGBTQ curriculum.
Stay Informed
Stay in touch and up-to-date with races and events statewide.
Volunteer
Sign up to get involved in efforts to elect outsider conservatives.
Join Us
Become a Jersey Rising Member, and help to power the movement.
Donate
Support the grassroots conservative movement in New Jersey by contributing.