Freedom-loving Americans are woefully unrepresented here in New Jersey. On issue after issue, our voices are completely disregarded by both the Republican and Democratic establishment. Politicians are not beholden to their voters, they are beholden to the party infrastructure. 
It can be difficult to get elected and survive as an outsider in New Jersey. Those who are not career politicians are not only inexperienced at running campaigns and building campaign infrastructure, but also face baked-in disadvantages such as the county line, for instance, which tilt the field in favor of the establishment candidates.
We're here to not only level the playing field, but to give conservative outsiders their own unfair advantage. 
Have you ever wondered why it seems as if New Jersey politicians—even Republican politicians—don't represent us, and don't fight for our values?
It's simple: either they aren't us, or they've become a member of the establishment.
If we want our voices heard in Trenton, in our county and local governments, or even in our school boards, we must elect conservative outsiders to challenge the established political class. Jersey Rising will work to identify these candidates. Before committing to supporting a candidate, we will ensure that candidate aligns with our core values, and bears no allegiance to established interests in Trenton.
2. Evaluate Political Races
Local races—the races that often have them most impact on our lives—are often won or lost by very slim margins. This means that investing in those races can produce the best return on investment of time, resources, and energy.
Consider the following example:
In 2018, in Virginia, a state house race resulted in a tie, and the winner was ultimately chosen by drawing a name from a bowl. That draw ended up determining not just that race, but which party would gain the majority in the Virginia House of Delegates.
Just one more phone call turning out one more voter could have made all the difference in that race, and while it may not always be that dramatic, a little effort can go a long way in many local races here in New Jersey as well.
When determining where to deploy resources, Jersey Rising is looking to invest in races where we can have the most impact: races where our involvement can be the difference between winning and losing.
Identifying these key races, at any level is critical to reclaiming our state and Jersey Rising is committed to doing just that.
3. Deploy the Grassroots Army
Once we've identified a solid outsider conservative candidate in a district where we can make an impact, Jersey Rising will marshal a corps of volunteers to independently assist in the race, performing get out the vote operations, phone banking, door-to-door voter outreach, and voter registration.
First-time, outsider candidates will benefit immensely from a ready-built campaign infrastructure and volunteer base that they may not have had the resources or time to develop yet themselves.
Candidates should not lose for being "bad politicians," they should lose for having bad policies. Jersey Rising will work hard to ensure that political inexperience is not a barrier for qualified conservatives who would otherwise have the opportunity to serve their communities.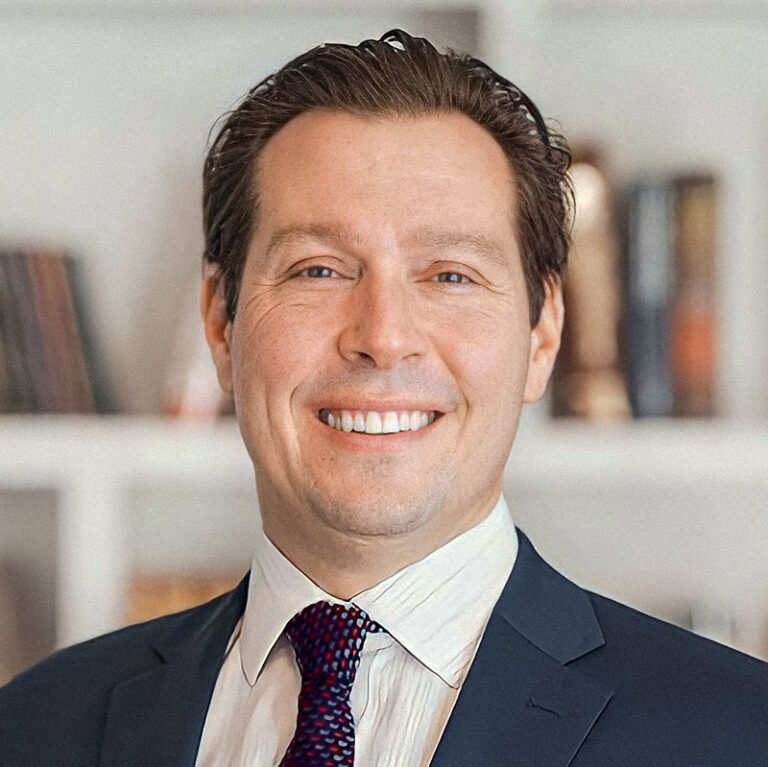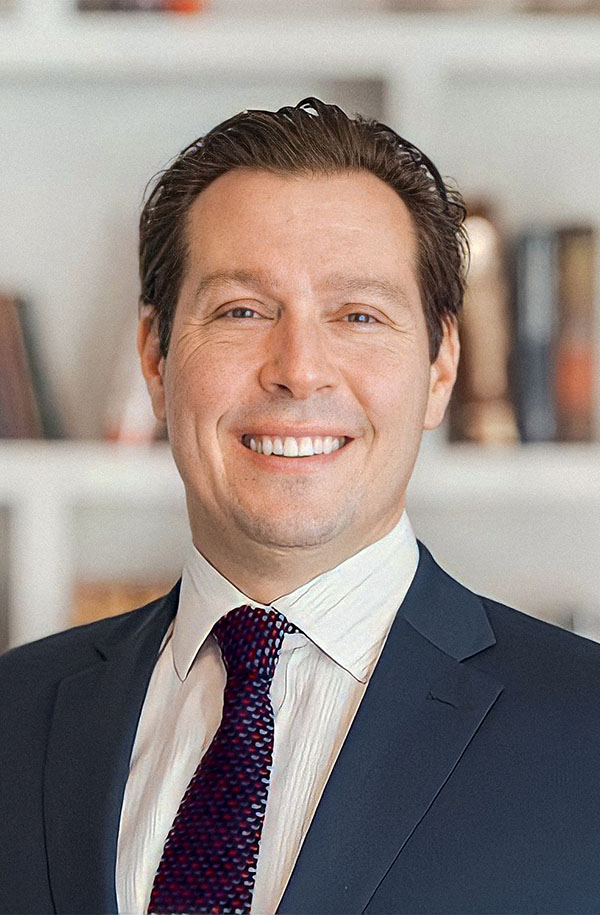 Phil believes his story of beating the odds and coming back stronger can be New Jersey's story too. As a kid growing up in Morris County, Phil lost his right arm at the elbow when a lally column in the basement fell, severely crushing the artery. For an energetic young boy with a love for sports, this was devastating. 
But Phil refused to be held back. He went on to play baseball, soccer, and finally High School football, where he was a star on both offense and defense.  He received national recognition in 1995, when he earned a scholarship from the National Italian American Sports Hall of Fame, in Chicago. Those physical achievements did not just come naturally. Only those closest to him knew of the commitment, hours of training, and uncommon drive required to succeed. 
In 1999, Phil graduated from Villanova University with a B.S. in Business Management. After graduation, he went to work in the family real estate development business and then launched out on his own, growing a construction business from the ground up and building homes across New Jersey and Pennsylvania. 
But the turning point in his life was coming to faith in 2000. As a Christian, Phil had a new perspective on life and fresh compassion for the community around him. In 2012, he became a pastor, planting City Baptist Church in Hoboken. In 2013, he co-founded a Christian school where he served as school administrator, providing a quality, values-driven education for kids in his community. He left that position in 2019 to plant a second church in North Bergen. Through a church networking conference he started back in December 2013, they have seen over $1 million raised to start new churches from Washington D.C. to Maine. The events of the last year have driven him to his next calling: running as a Republican for Governor of New Jersey. He's had enough of seeing his fellow New Jerseyans held back by fear and bullied by the government. He's tired of seeing his friends and neighbors feel they have to move elsewhere to have a good life. He's ready to fight for our state and empower New Jerseyans to overcome fear, beat injustice, and rise again.
In New Jersey, family comes first. Phil and Jennifer (also a New Jersey native) have been married for almost 20 years and have four beautiful and energetic children.